Lab Director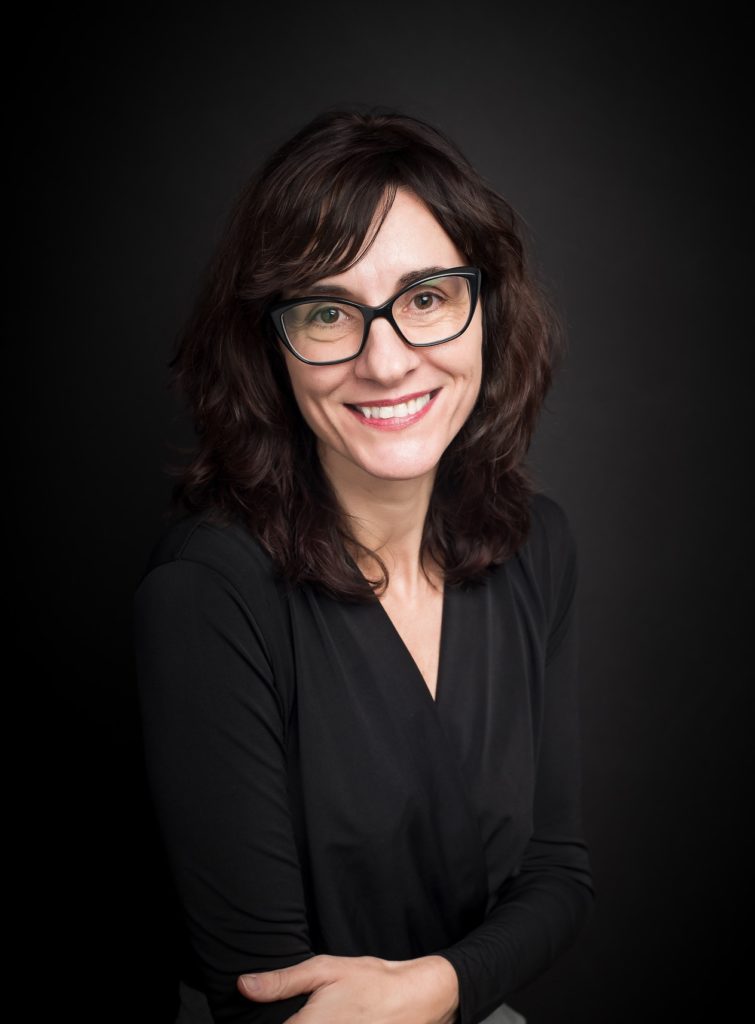 Patricia Ganea, Ph.D.
patricia.ganea@utoronto.ca
CV

My primary research area is early cognitive development. My research is focused on the social, linguistic and representational factors that influence children's learning. I am especially interested in children's ability to use language to communicate about things that are not perceptually present and their ability to engage in hypothetical thinking. I am also interested in how children develop an understanding of the pragmatics of language and of social cognition.
Postdoctoral Fellows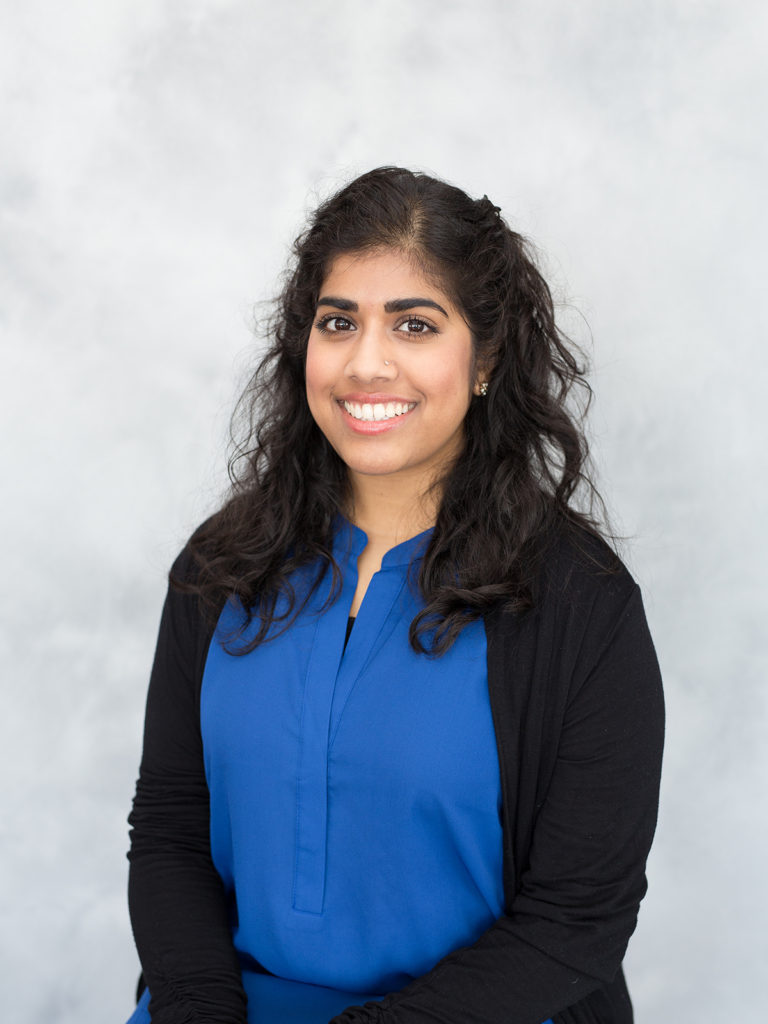 Vaunam Venkadasalam, Ph.D.
vaunam.venkadasalam@utoronto.ca

Vaunam acquired her PhD and MA in Development Psychology and Education from the University of Toronto and obtained an Honours BSc in Biology and Psychology from York University. Vaunam's research broadly investigates early cognitive development. She is primarily interested in examining young children's scientific understanding. The science domain provides interesting opportunities to examine questions about how children's prior beliefs can affect learning scientific information especially when the facts and concepts run counter to their beliefs and how to foster scientific reasoning skills in young children. Vaunam's research on scientific understanding is situated within a broader context of understanding how to facilitate conceptual change in young children. Her research has implications for evidence-based pedagogical strategies that promote science learning at home and in educational settings.
Graduate Students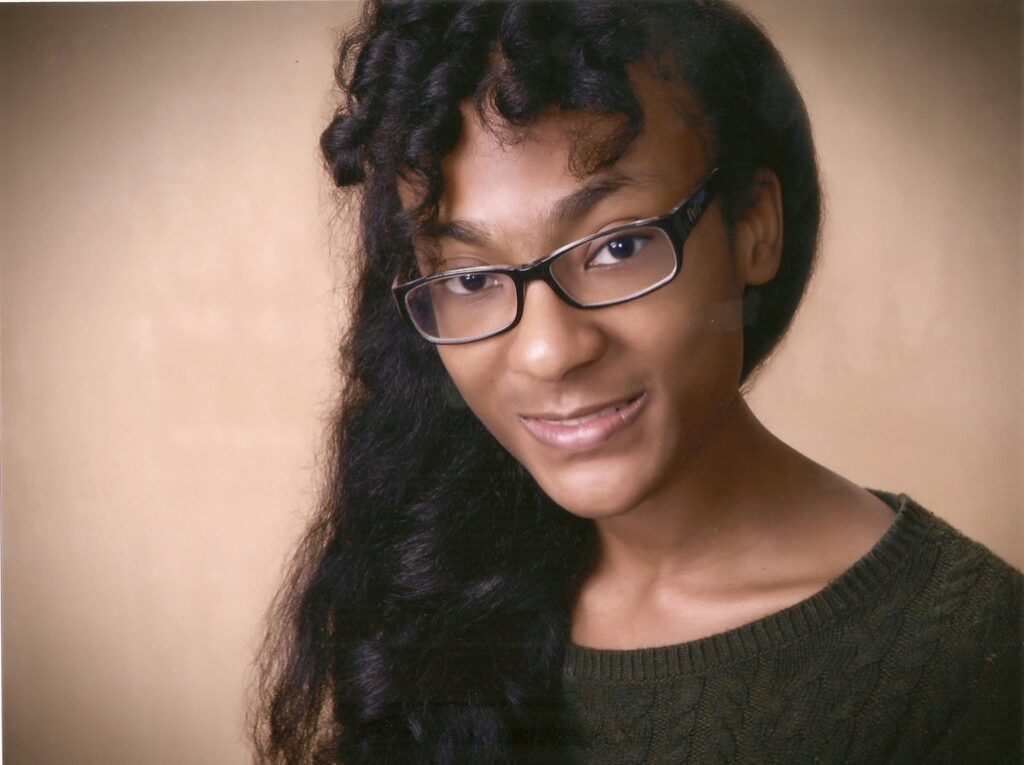 Josanne Buchanan
josanne.buchanan@mail.utoronto.ca
1st year MA student in DPE program


Josanne received her Honours BSc in Psychology after completing a Psychology Specialist degree at the University of Toronto, St. George campus. Driven by a passion for understanding childhood cognition, Josanne is interested in exploring the development of social cognition in early childhood, and the potential for symbolic media to facilitate the process of social learning throughout development. How can fictional worlds promote social-emotional learning and cross-cultural understanding? Can storytelling help children to become more adept at navigating their social and cognitive environments?
Josanne has studied the impact of parental praise on preschoolers' persistence behaviours and has spent two years examining the impact of symbolic media forms on children's understanding of self and world. She elaborates on these interests at the Language and Learning Lab.
Research Assistants
Emily Veall
emily.veall@mail.utoronto.ca

Emily received her Honours BA in Psychology at Toronto Metropolitan University and MEd in Developmental Psychology & Education at OISE. She previously explored the relation between early self-awareness and spatial navigation. This sparked her interest in learning how everyday experiences (and the ways these are reimagined) may shape self-narratives. Emily has continued satisfying her curiosity about this topic by studying children's counterfactual thinking. She hopes to shift her focus to include neurodiverse perspectives and uplift children on their path to self-understanding and efficacy.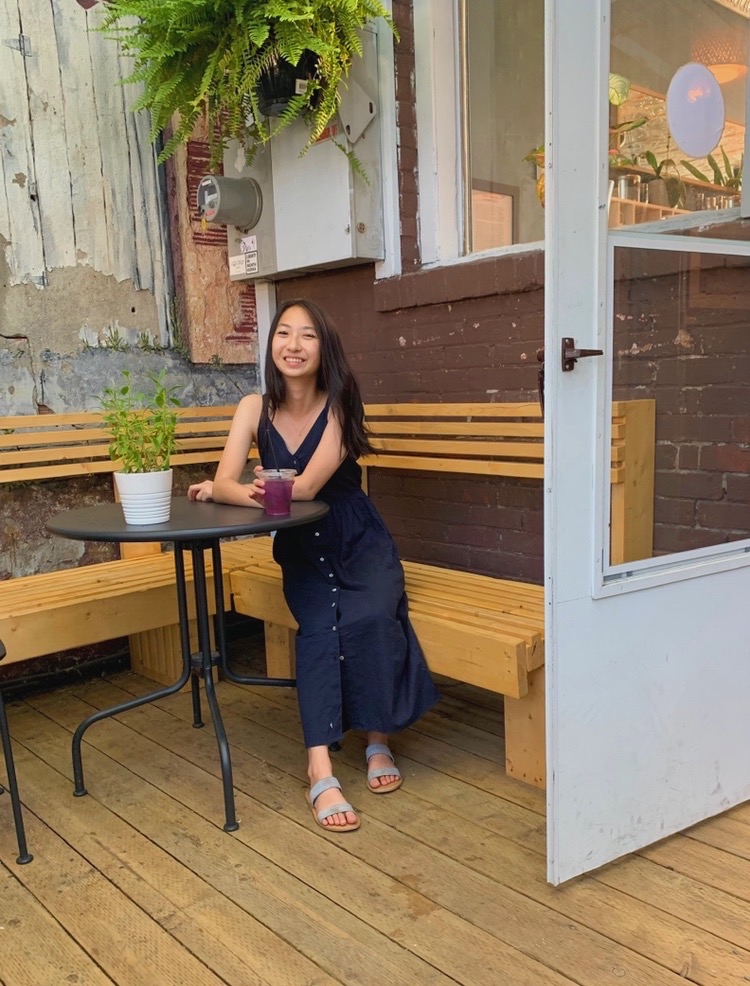 Kelly Kim
kellyy.kim@mail.utoronto.ca

Kelly is a second year student at the University of Toronto majoring in psychology and cognitive science with a particular interest in developmental psychology and linguistics. She really enjoys working with children of all ages and learning more about how children use language to understand their world and others. In her free time she is a dedicated plant mom to 40+ houseplants and a film photographer!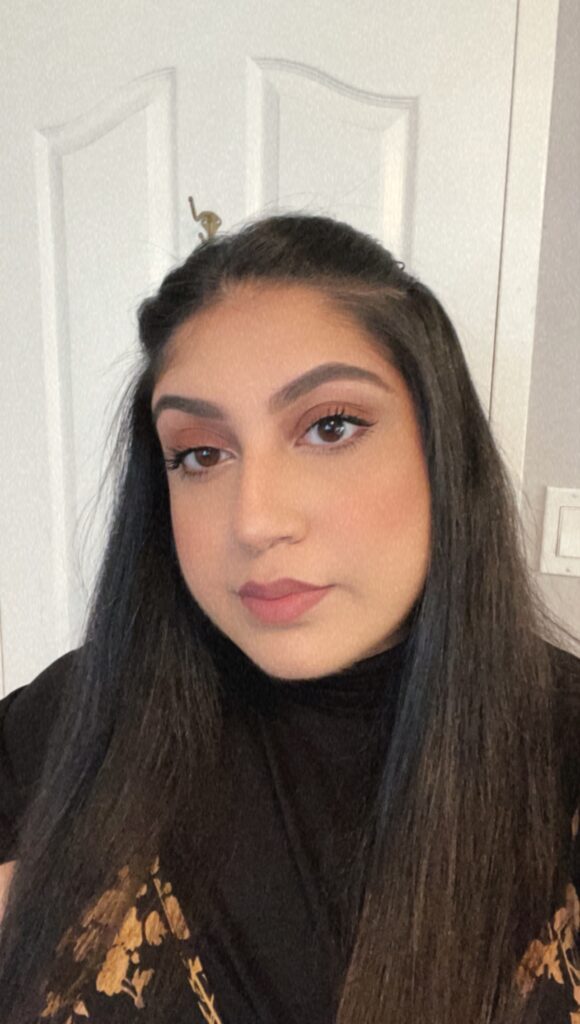 Misha Khan
mishaa.khan@mail.utoronto.ca

Misha Khan is a third year doing a major in Psychology and minors in Mathematics and Education & Society at the University of Toronto. She enjoys working with children of all ages and is particularly interested in their development. In her spare time, she like travelling and watching movies.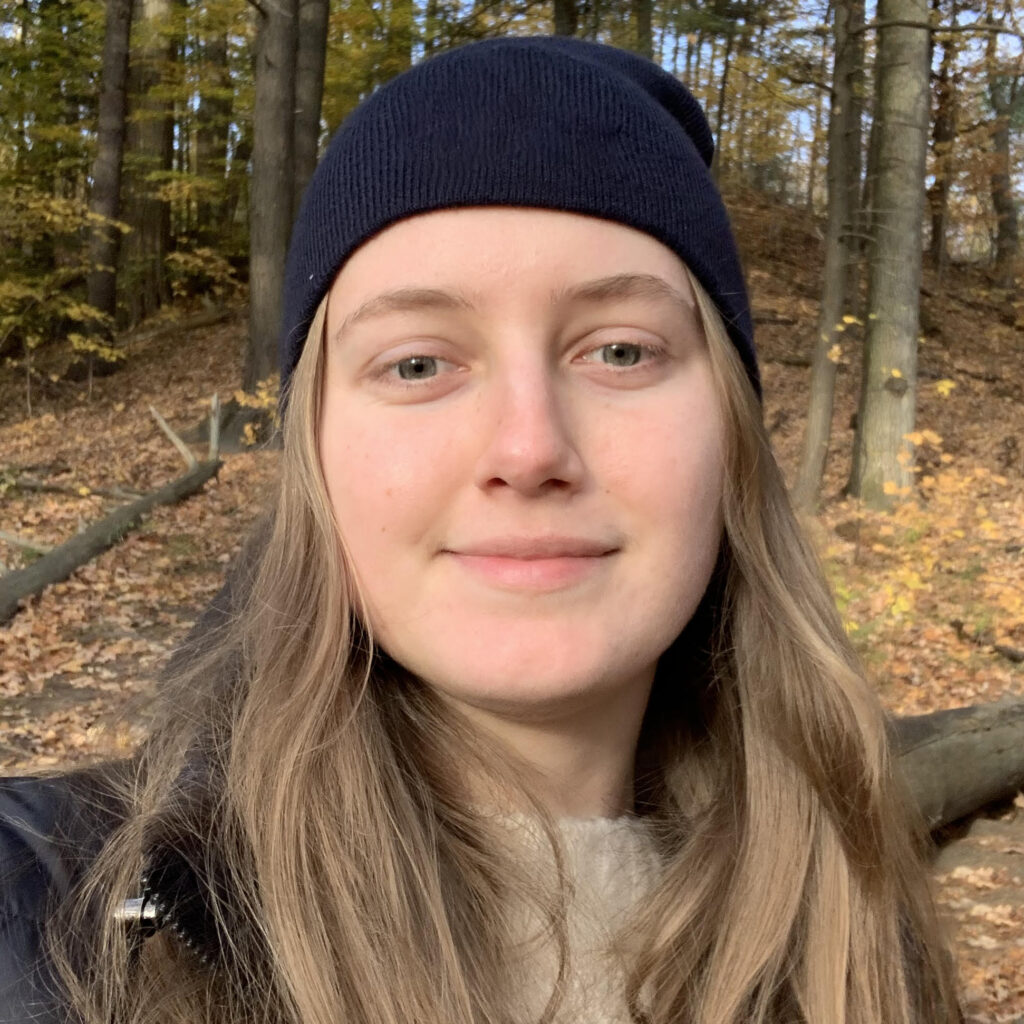 Patrycia Jarosz
jarosz.patrycia@gmail.com

Patrycia is a fourth year student in the Specialized Honours Psychology program at York University. For her honours thesis, she evaluated a specialized autism program developed by the YCDSB and is now interested in investigating the factors which influence children's developmental learning. During her free time, she loves to volunteer at a daycare.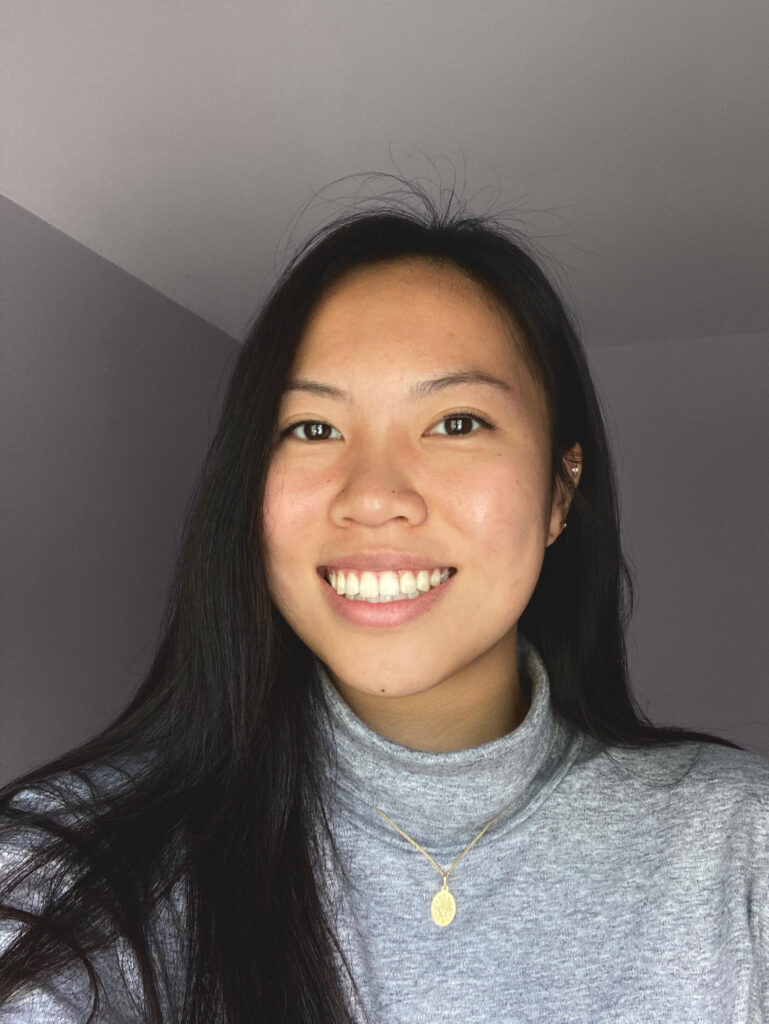 Rosalind Cho
rosalind.s.cho@gmail.com

Rosalind is a recent University of Waterloo graduate majoring in Biomedical Sciences with a minor in Psychology. She is particularly interested in learning + memory processes and hopes to integrate her biomedical background to understand how these processes are developed and strengthened throughout childhood. In her spare time, she enjoys learning new languages and yoga!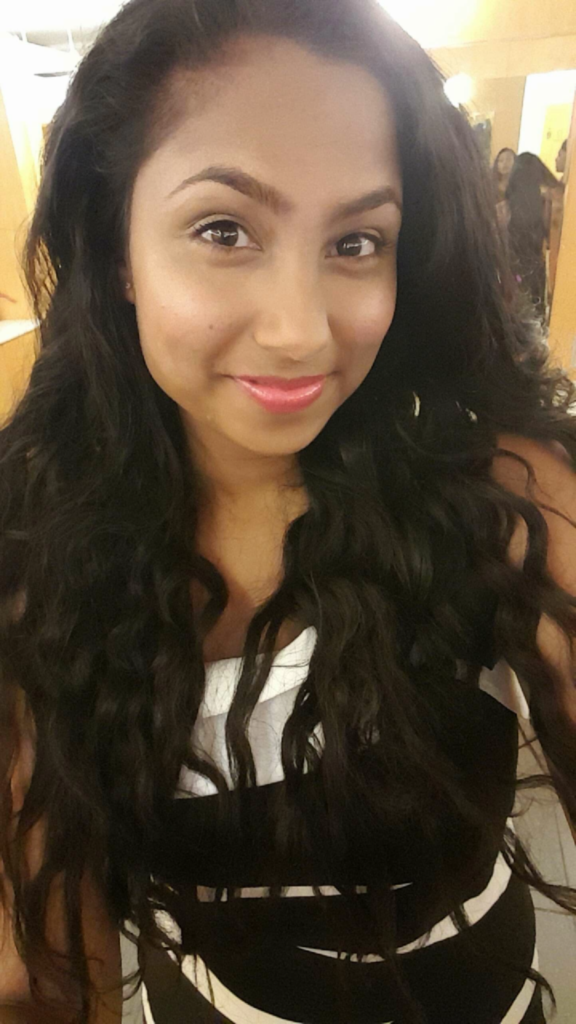 Salima Hackeek
salima.hackeek@mail.utoronto.ca

Salima recently graduated from the University of Toronto where she studied Neuroscience, Nutritional Science and Psychology. She is particularly interested in language acquisition and how children learn.
Salima has loved broadening her research experience with the Language and Learning Lab and is now working on recruitment and administrative responsibilities for the lab. In her spare time, she likes to binge-watch Netflix, spend time with her family and explore the city with her friends.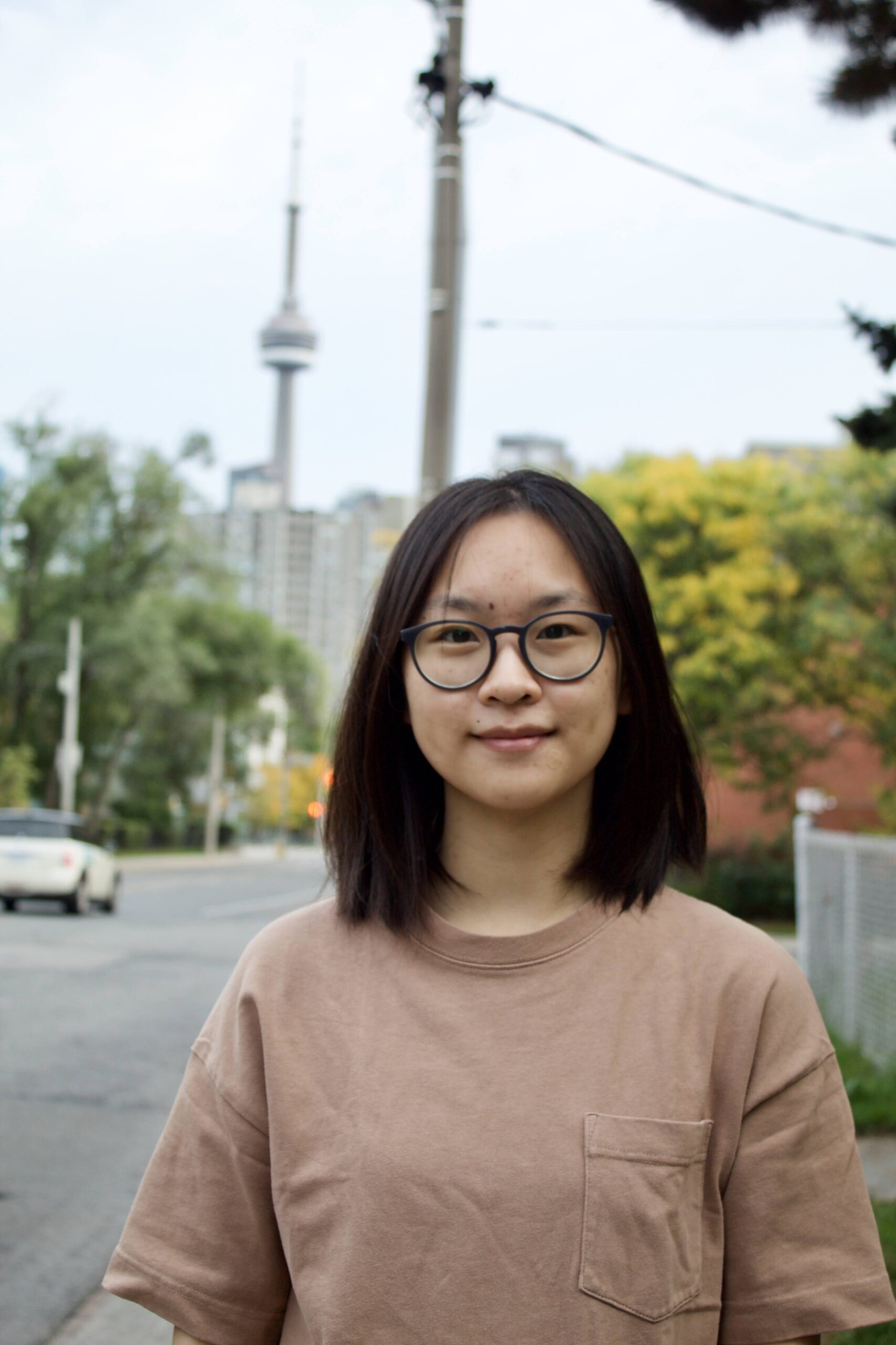 Yuen Lin
yuen.lin@mail.utoronto.ca

Yuen is a third-year Psychology Specialist student at the University of Toronto. She is interested in developmental psychology and childhood psychopathology. In her spare time, she enjoys reading and listening to music.